Working with Manvi Media ensures real results for our clients. Our clients enjoy increased website traffic, leads and return on investment.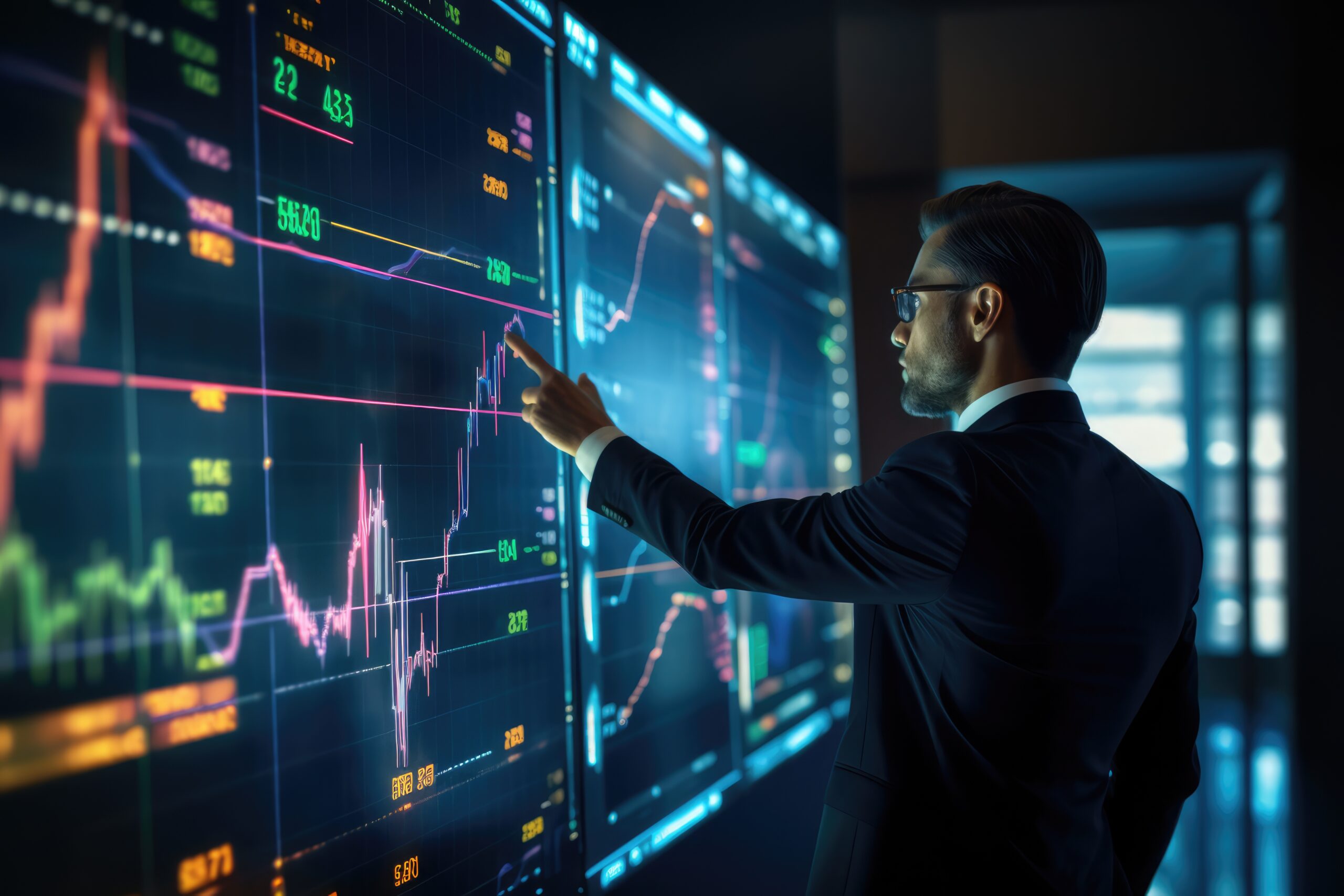 SEO Results
Google Ads Results
SEO Results
By optimizing this e-shop for solar modules and inverters, we have achieved very good results in the highly competitive solar power plant market. We have significantly increased visibility and organic traffic from Google search. Generated around 82,600 website impressions and 5,960 website visitors over a 16-month period. We are currently receiving around 1000 visitors per month.
After SEO optimization for this door e-shop, we reached the first page of Google for popular keywords in just 3 months, generating 120,000 website impressions and 3,570 visitors over the course of a year. The door market in Lithuania is very competitive, but working with a proven SEO strategy, we achieved very good results and as we can see in the graph, the website traffic is still growing.
When we started working on this boiler e-shop, we noticed that the agency that had been working on it had made a lot of mistakes that were preventing Google from indexing the site properly, so after correcting them, we increased the site's rankings and started to generate more organic traffic. Within 6 months, 190,000 impressions and 4,930 visitors were generated.
For this company selling industrial refrigeration equipment, we carried out SEO optimisation of their website and in just 3 months significantly increased their page rankings for their most popular business keywords. This helped to increase the website's visibility in Google search and attract significantly more organic traffic from potential customers. In 16 months they generated 159,000 impressions and 4,280 visitors.

SEO optimization for this balcony glazing, plastic windows and armoured doors company helped us to get the website on the first page of Google in just 3 months and significantly increase visibility and organic traffic. Over the course of a year, we generated 145,000 website impressions and 3,300 visitors in the highly competitive window and door market.
Google Ads Results